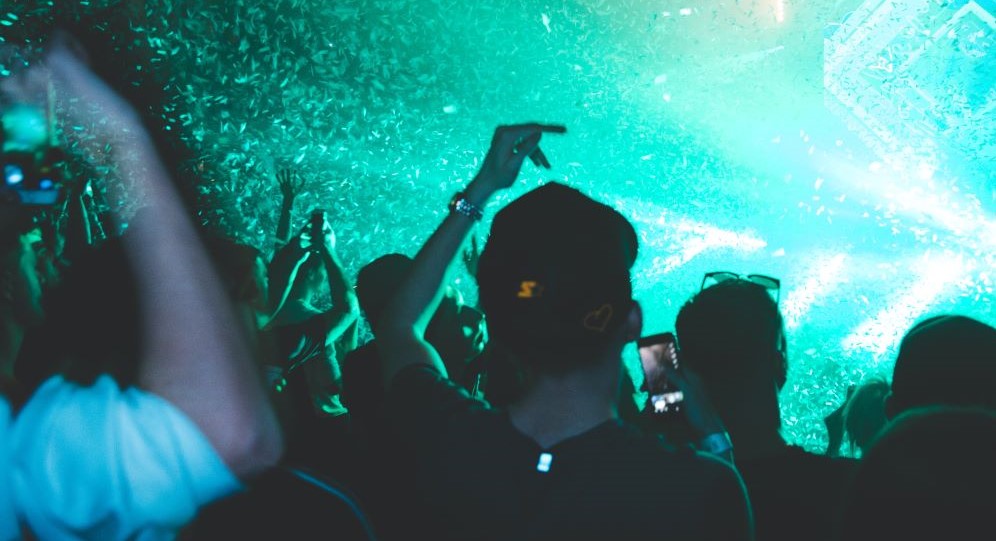 The events industry is currently in a phase of rebuilding and reinvention. After 18 months of increased digital activity and streamlined teams, the appetite to return to physical and hybrid events is creating more than a few challenges for anyone responsible for building event teams.
The biggest question is, are there enough people to fuel this reinvention?
· The change in skillset for events management
Digital experience is key - employees capable of embracing new tech systems and event platforms are in high demand. At times it can feel like you are trying to build a website which is very different to traditional events organisation.
The industry needs brave, solutions-focused people to try new ways of approaching the hybrid model and offer innovative solutions to clients.
· Temporary vs Permanent Opportunities
As events teams entered disarray at the beginning of 2020, many see rebuilding with permanent staff as their biggest priority. Across the events industry, there is a 50:50 split between companies that have chosen to rip off the plaster and begin rebuilding their long-term teams, while others are focusing on the next event to see how it goes before reevaluating where to invest. Establishing a clear strategy to rebuild solid, long-term teams is likely to see the most benefit - with most candidates looking for security in long-term positions.
· We are in the middle of a candidate shortage…
As the events industry needed to operate in a digital/hybrid space, roles within marketing and business development had to switch their product speciality to digitally focused content. For many, this meant a decision to upskill or to utilise their existing skillset within new sectors such assports, media, or similar creative sectors. For many, it provided an opportunity to try something new or different and a large percentage are not ready to return to the events industry.
· How can we attract the talent the events industry needs?
For permanent roles, it's best to focus on candidate development rather than solely amending salaries - offering clear guidance on how permanent candidates can develop in a company. If you are able to harness a candidate's individuality and avoid falling into traditional patterns, retaining talent will be far easier.
Temporary workers on day rates or short contracts are looking for security, more permanent vacancies, or at best longer contracts for their work. With this in mind, companies bringing on temp workers should ensure their rates reflect the length of the contract.
· The candidate mindset has changed
Coming out the other side of the pandemic, there is a clear shift in priority for many candidates. Conversations we have around job opportunities begin with a company's culture, how they treat their employees and how they have handled the pandemic. Candidates increasingly want more than a basic package can offer.
This is an opportunity for businesses to communicate how they look after their people. When attracting new candidates, having clear policies in place, a great culture, and being seen as a reliable employer is hugely valuable.
IF YOU ARE STRUGGLING TO HIRE THE TALENT YOU NEED I'D LOVE TO HAVE A CHAT
​