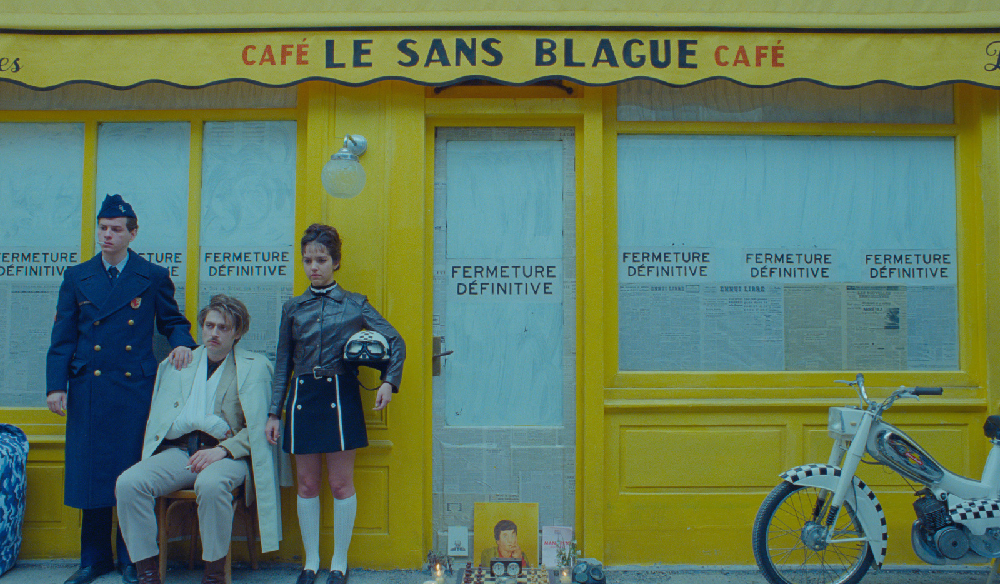 ​📽️NEW EXHIBITION ALERT: 180 The Strand have opened an exhibition with original sets, props and costumes from Wes Anderson's The French Dispatch.

Alongside authentic memorabilia from the film, the exhibition features a recreation of Le Sans Blague cafe - where you can enjoy french treats and secure your copy of a limited edition The French Dispatch magazine.

The exhibition is running until 28th November, as part of their extended hours. Book your ticket here and immerse yourself in Wes Anderson's fictional world here.