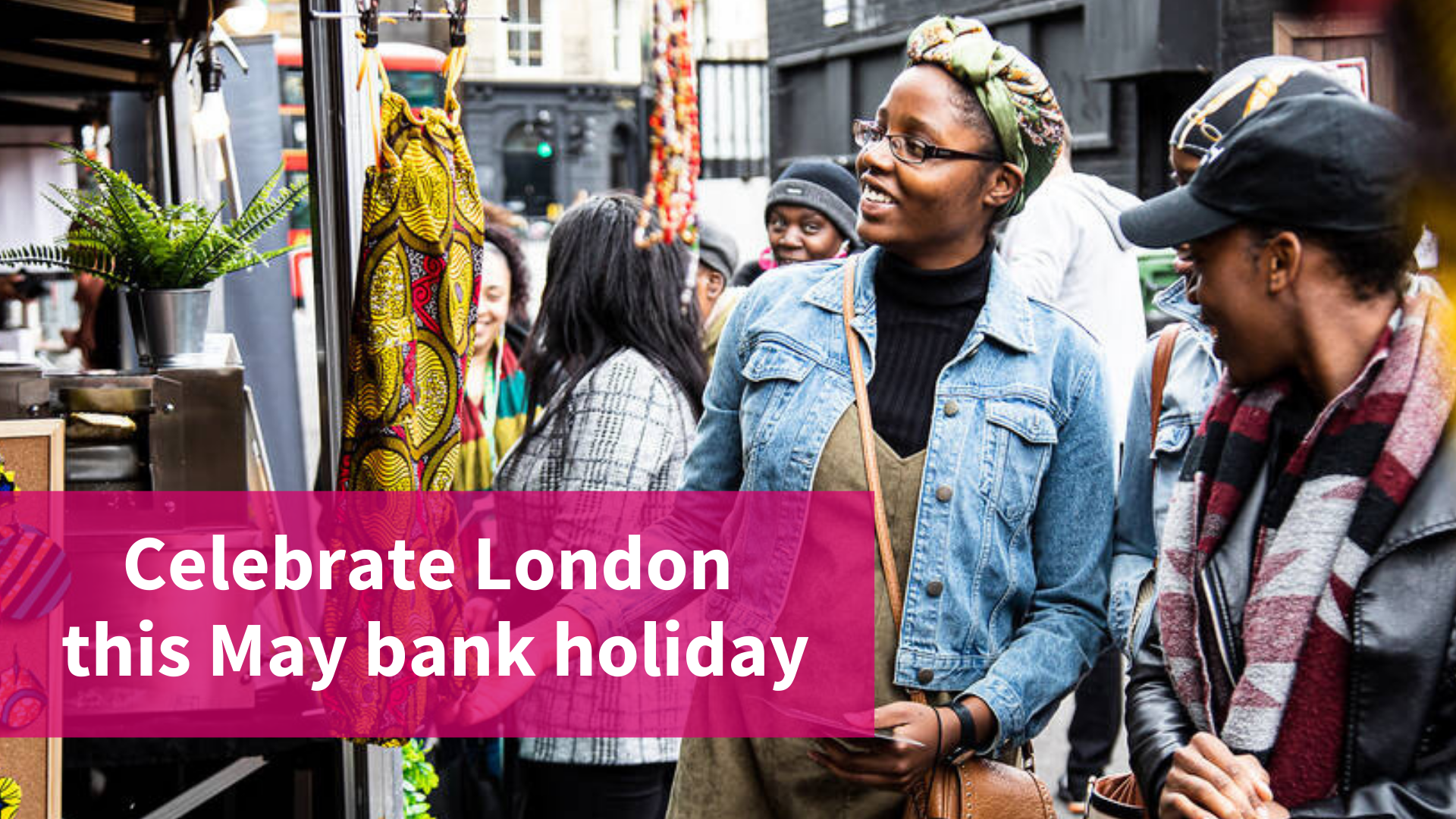 🌞 For this week's edition of our Celebrating London series, here is our roundup of things you need to see during the Mayday bank holiday!

🎉 Eat and shop at Black Eats LDN x Bohemia Place Markets
Hit this market opposite Hackney Central station showcasing London's best Black-owned food businesses, artisan traders, and many more.

🎉 Dance until morning at Queen's Yard Summer Party
Hackney Wick's day-to-night celebration of club music featuring Club Fitness, Michelle Manetti, Pearson Sound, RAW SILK, and more.

🎉 Soak up the culture with V&A's Friday Late: Freedom of Movement
Featuring performances and accompanying photography exhibition by Black British dance duo Fubunation, a panel discussion from refugee art charity Counterpoint Arts and more.

🎉 Get inspired with TEDx Kingston
Hear talks from 12 different speakers exploring the idea that 'Life Finds a Way'

🎉 Delve into history with Photographing Protest: resistance through a feminist lens at Four Corners
New exhibition celebrating images by feminist photographers who have supported social change in Britain from 1968 to the present.