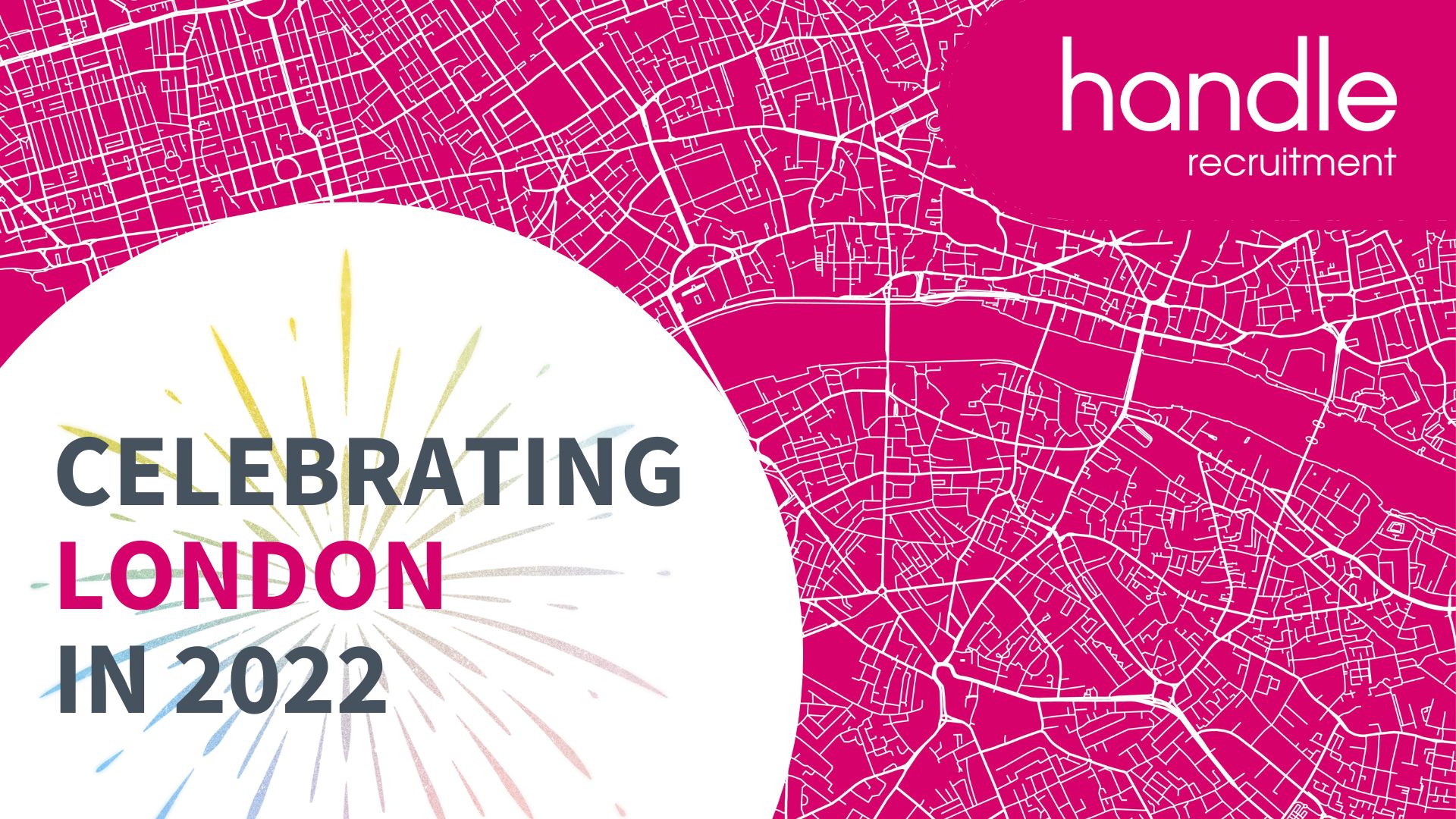 ​
This year was a huge one for the capital - and we've proudly celebrated some of our favourite organisations, charities and creative ventures highlighting what makes London so great.
Here are our top picks for this year:
1) KOKO Camden reopened its doors with new and improved venue!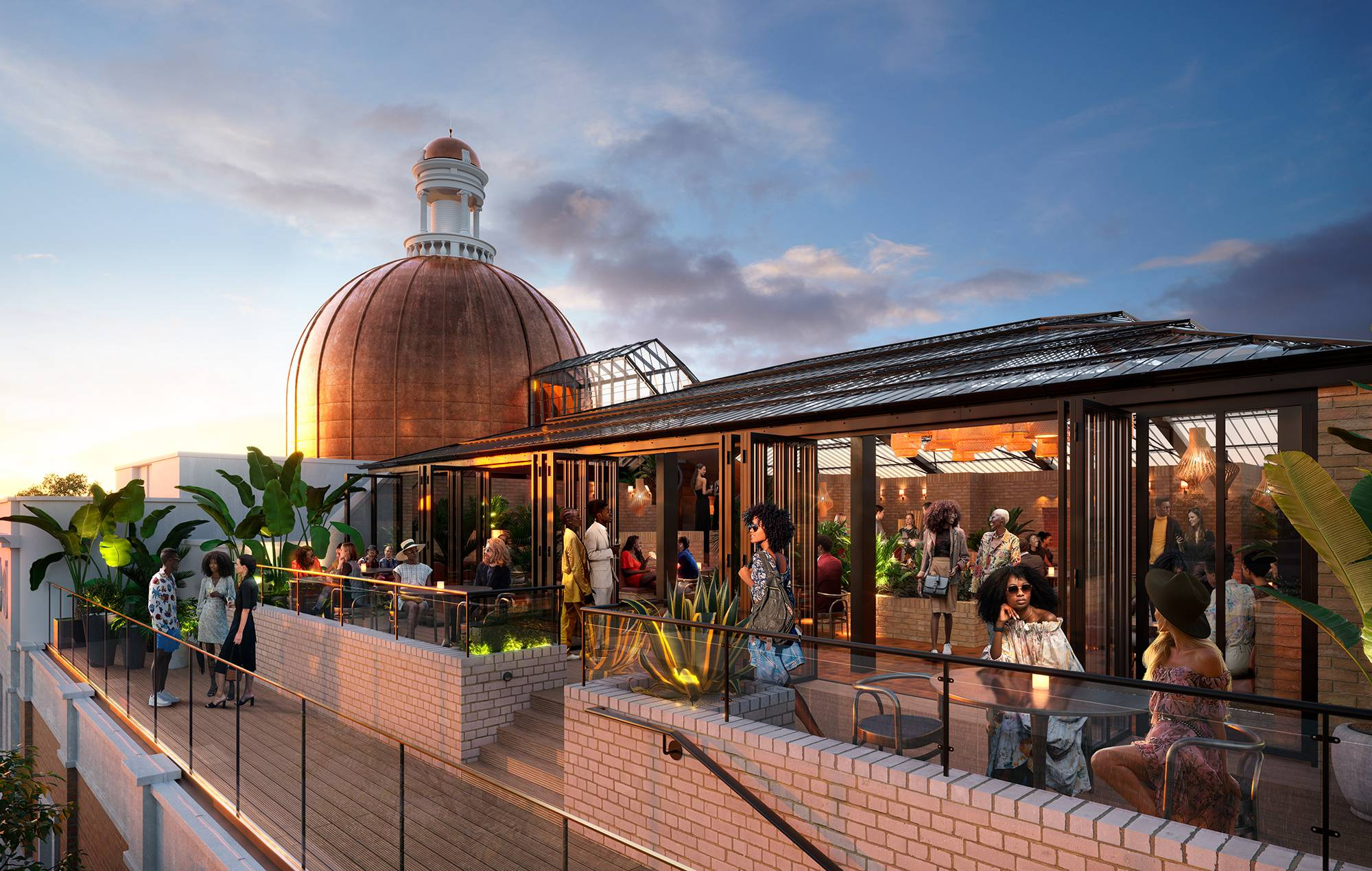 KOKO in Camden finally reopened its doors for the first time since 2019, following a £70million restoration and redevelopment.
2) Celebrating London with Queercircle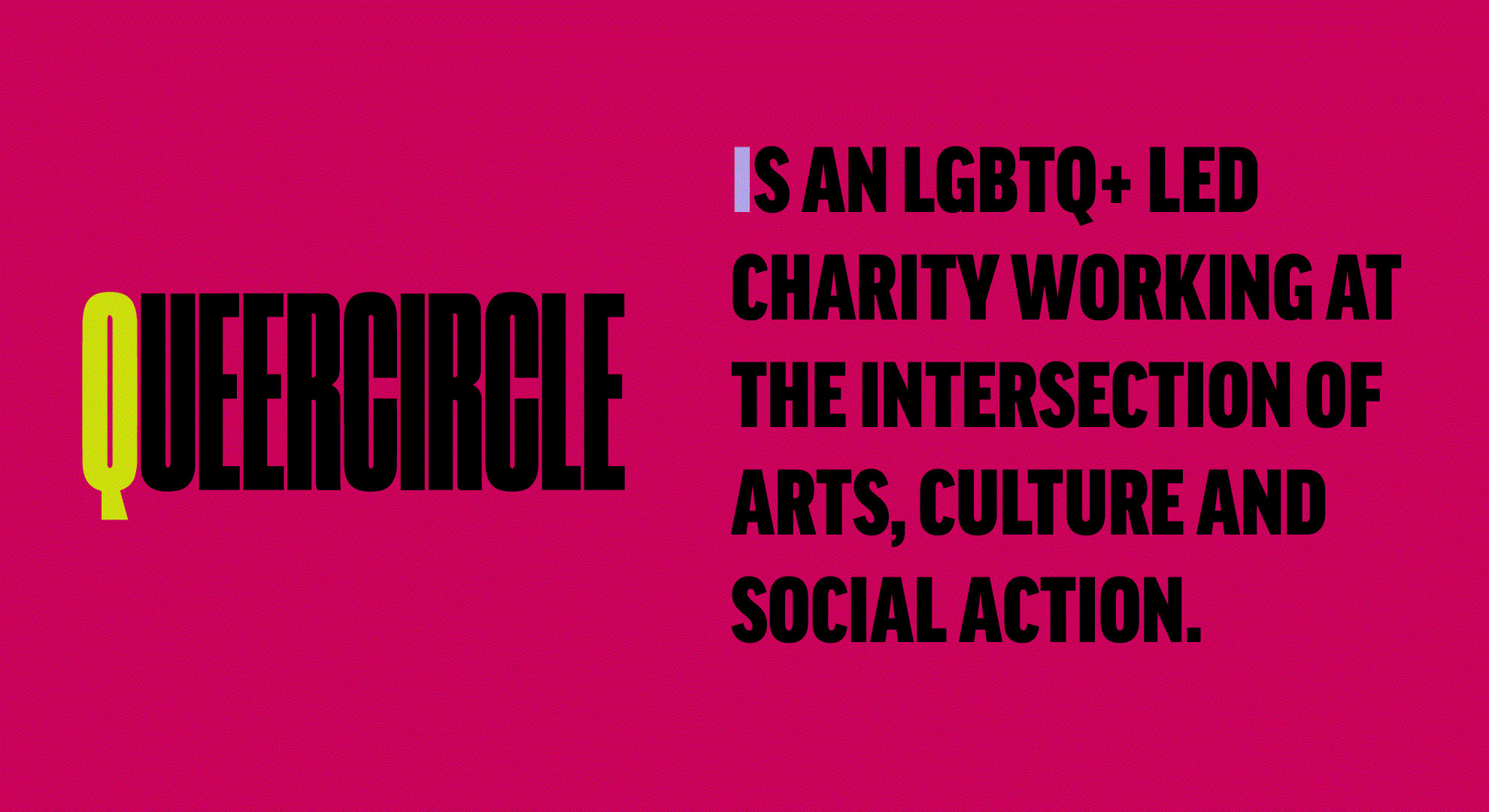 ​
We celebrated QUEERCIRCLE- a new LGBTQ+ led charity who have opened their new free-to-enter space in the design district of North Greenwich!
The space has been opened to champion LGBTQ+ talent and provide a space for members of the community to meet and collaborate.
3) Hackney Wick FC gets Top Boy sponsorship
​
The new kit features designs by London designer Foday Dumbuya (founder of Labrum London) inspired by traditional African art, alongside Hackney Wick FC's charity Grassroots for Good.
4) Time Out's final print issue!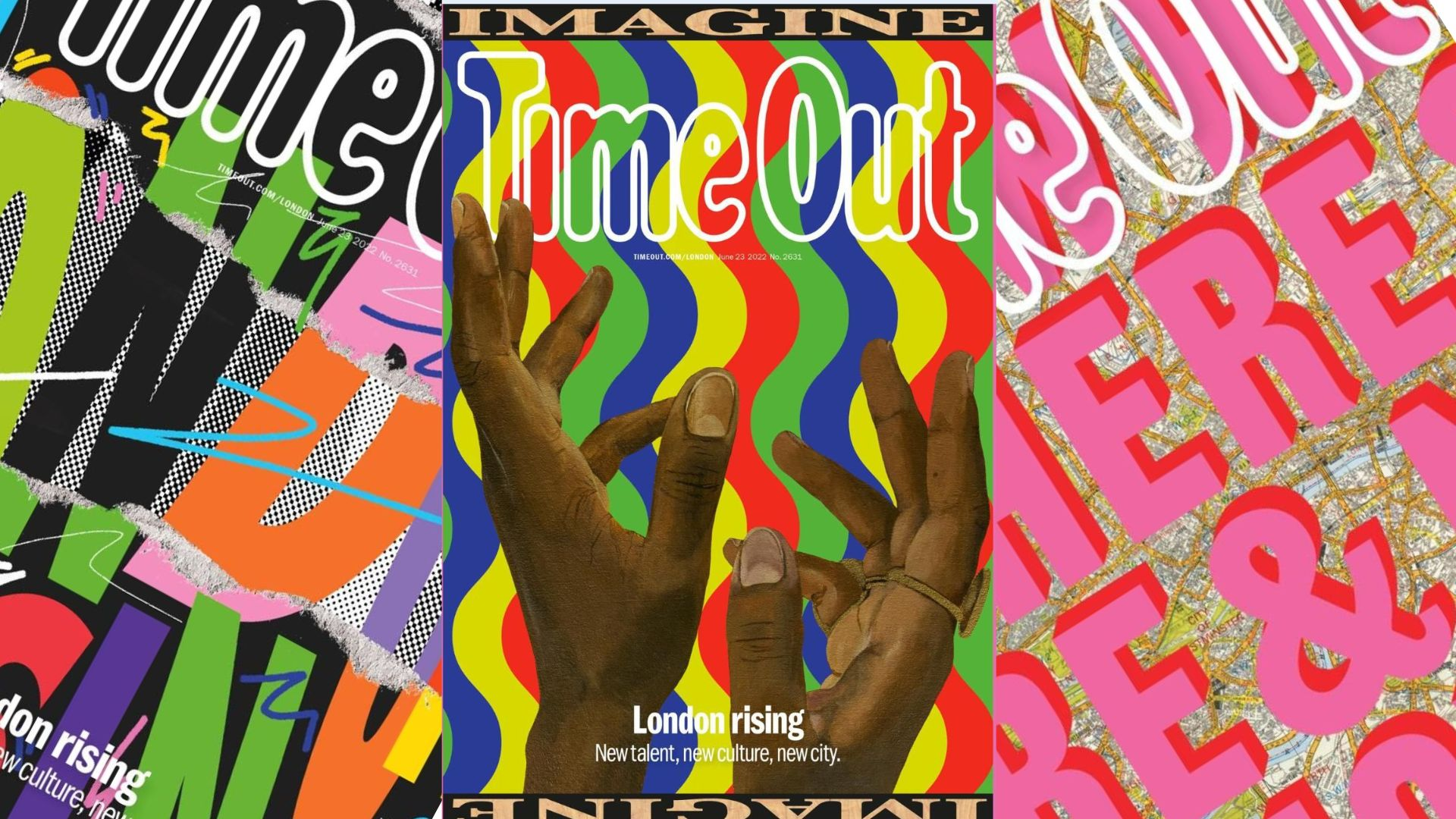 ​
We celebrated Time Out's FINAL print issue in London - featuring four different covers by London artists - Kris Andrew Small, Lakwena, Hassan Hajjaj and Dave Buonaguidi.
​
5) NEW THEATRE: Brixton House opens March 2022!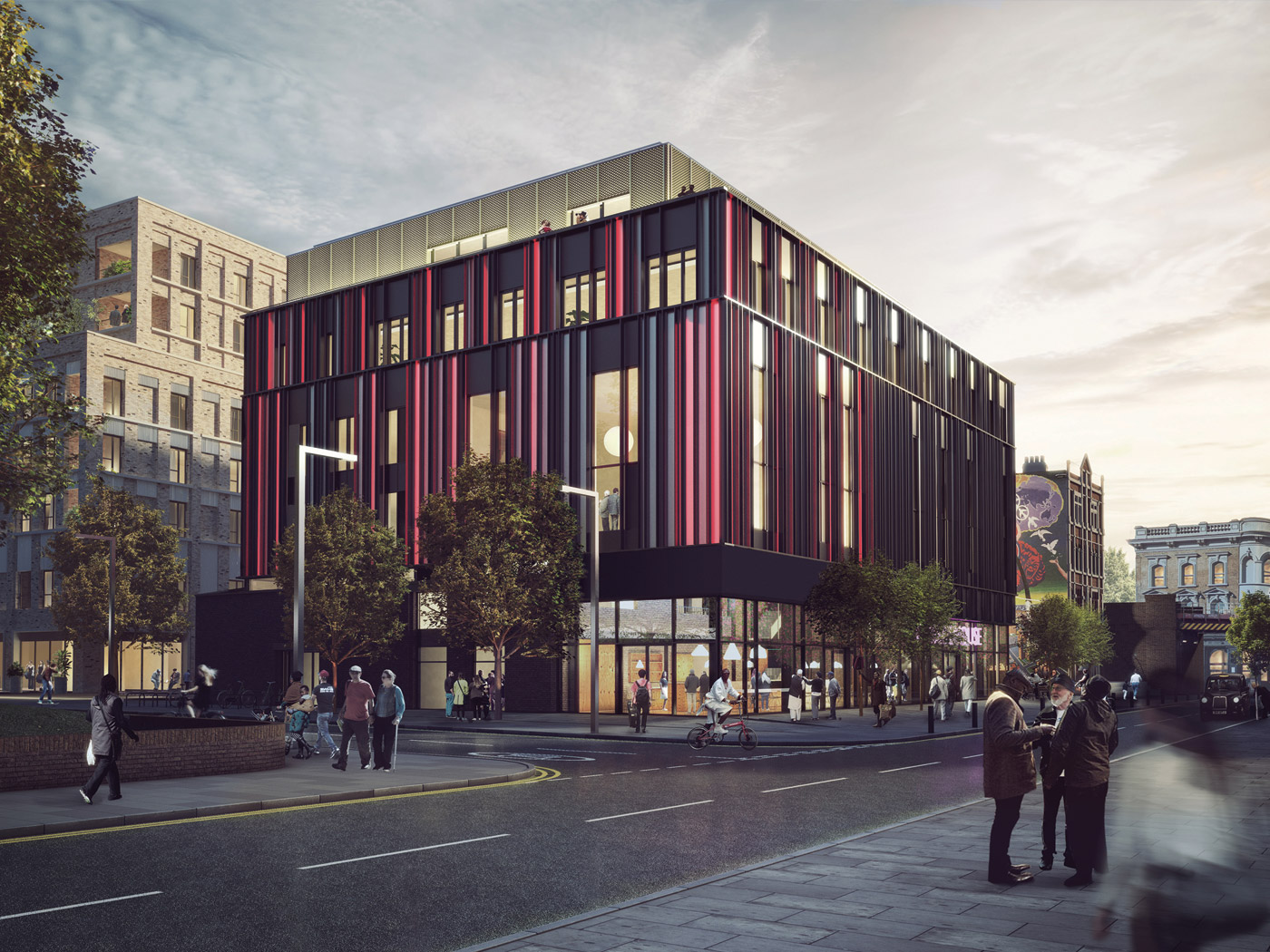 ​
Supported by Arts Council England and Lambeth Council, the new theatre focuses on supporting the local community, and showcasing work that reflects the city and its diversity - regardless of class, ethnicity, language, ability, sexuality or gender identity.
​