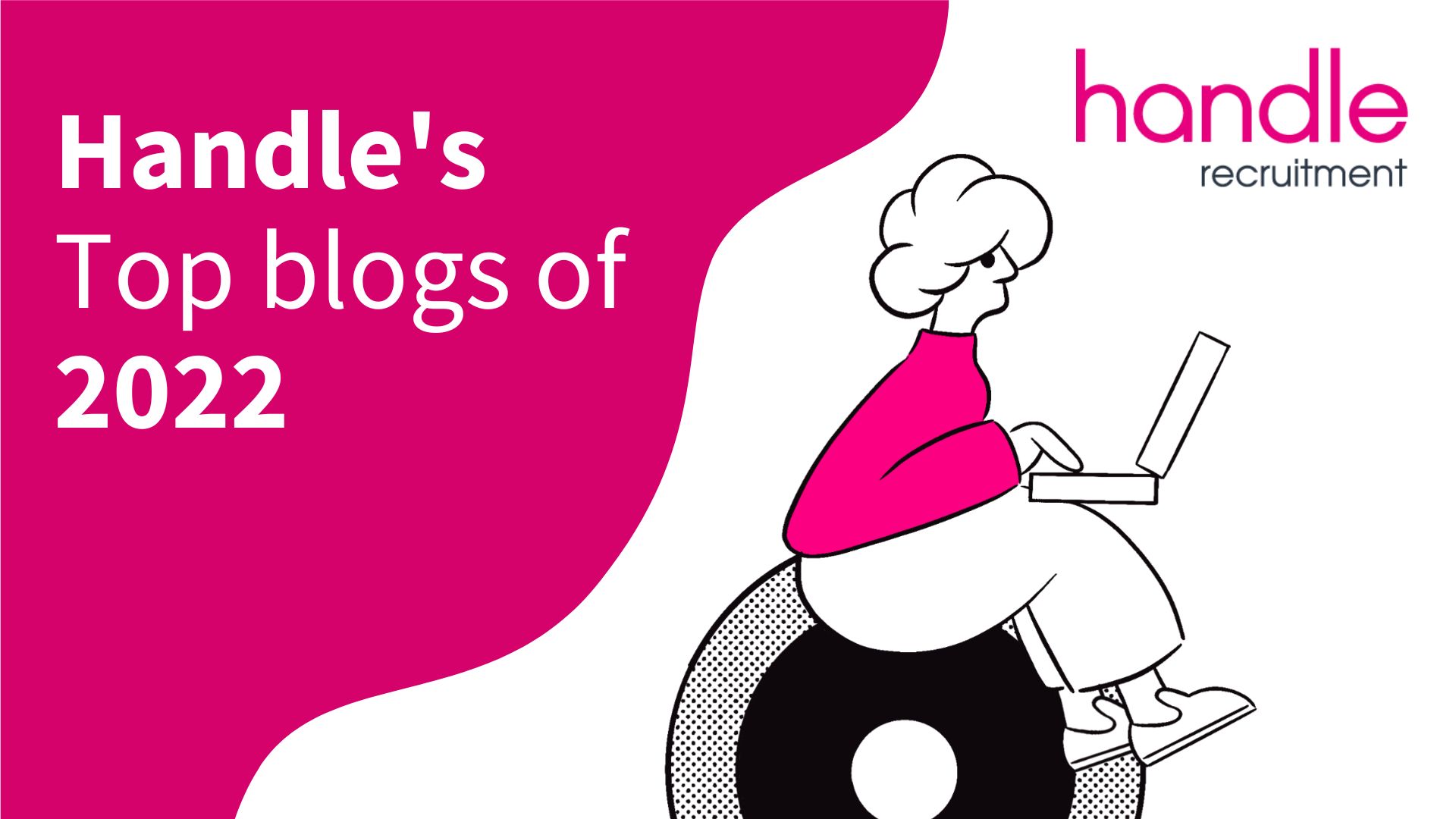 ​
✨ We've had a busy year here at Handle!
We thought the best way to wrap up a successful year would be to round up our personal highlights. Check out our top picks below to read more:
​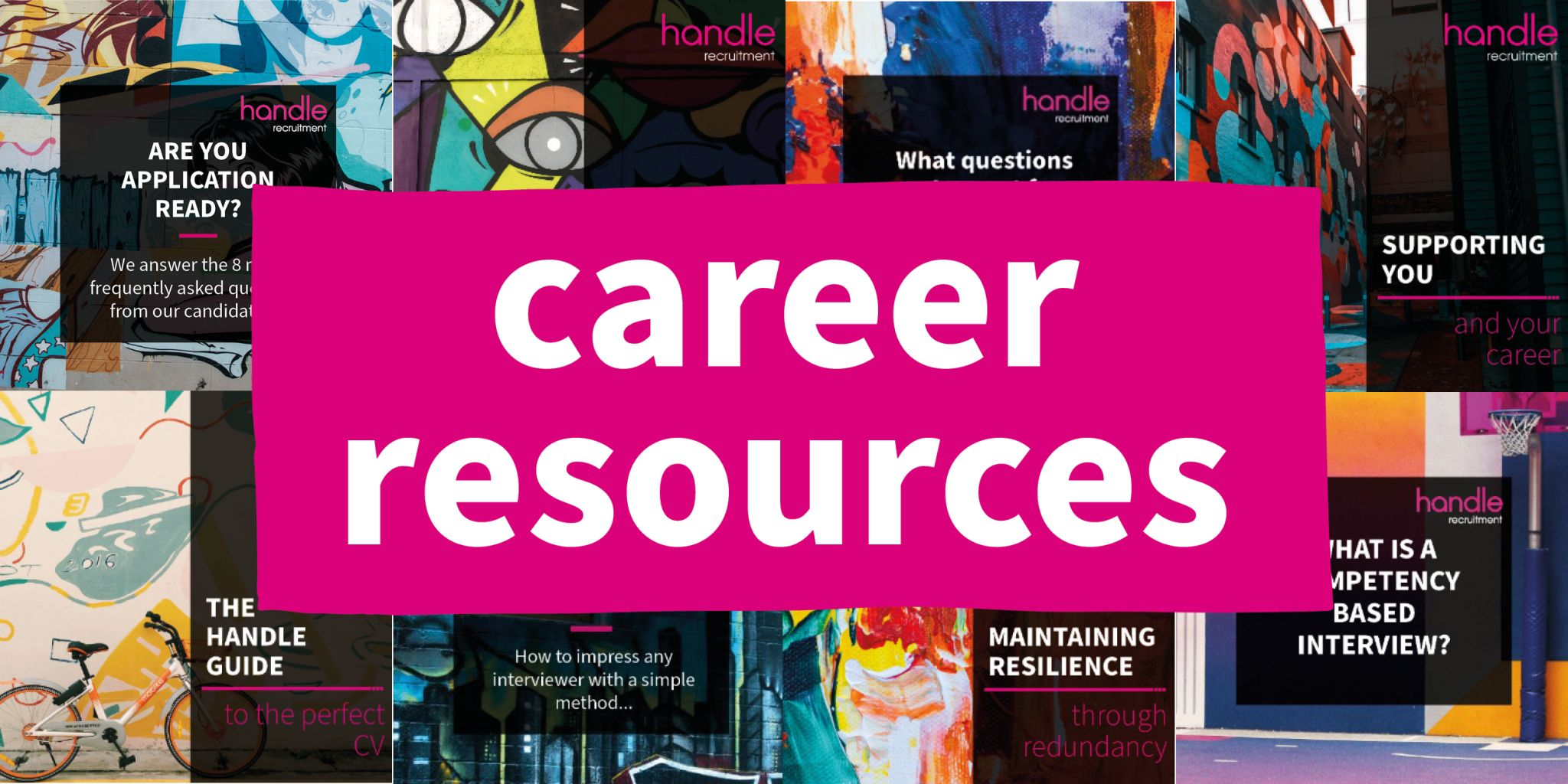 Every interview (and interviewer!) is different, dependent on the role you're after.
But if you're new to your chosen industry or just need a refresher before your dream interview - we've got you covered with the most asked questions we hear, compiled from our clients and candidates.
​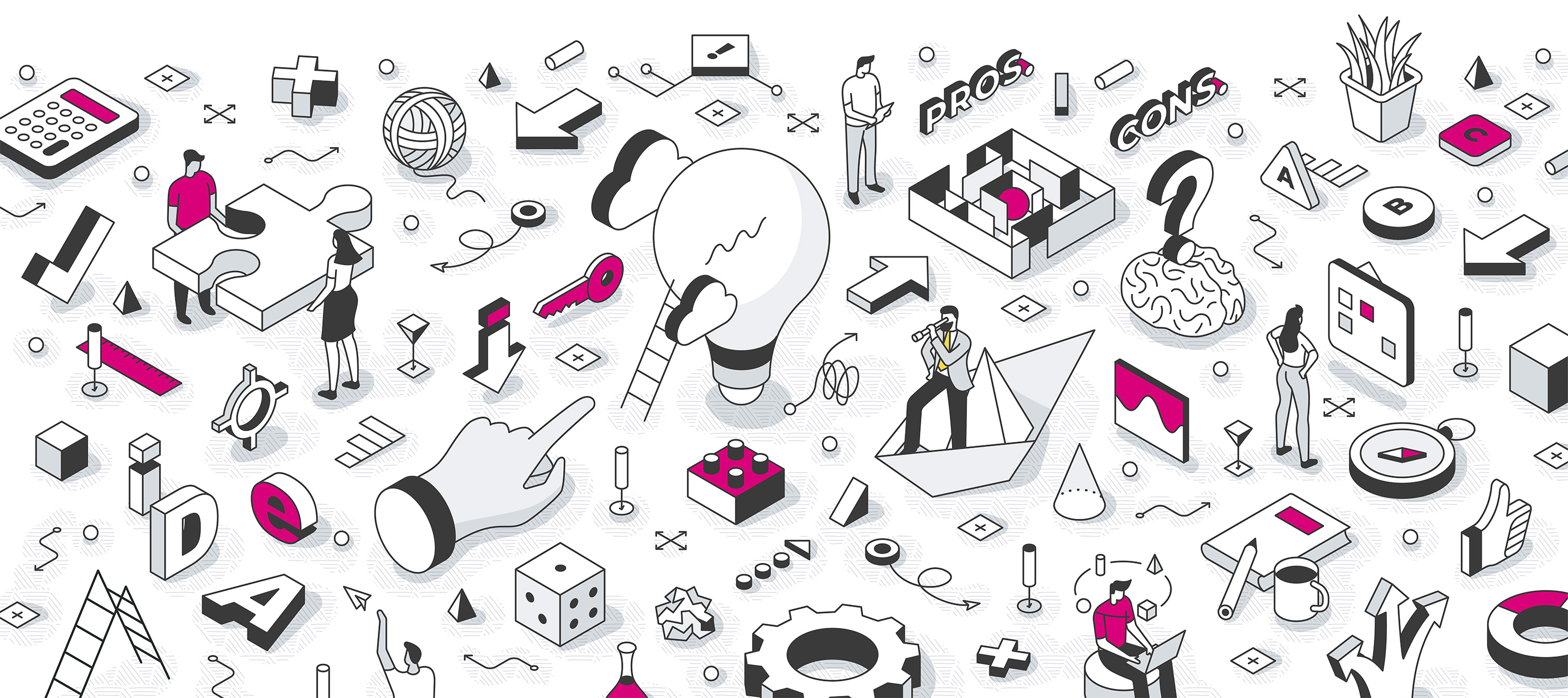 ​
We surveyed 637 members of our People Experience community to help you understand what support other companies are offering, and what people really expect from their employer.
​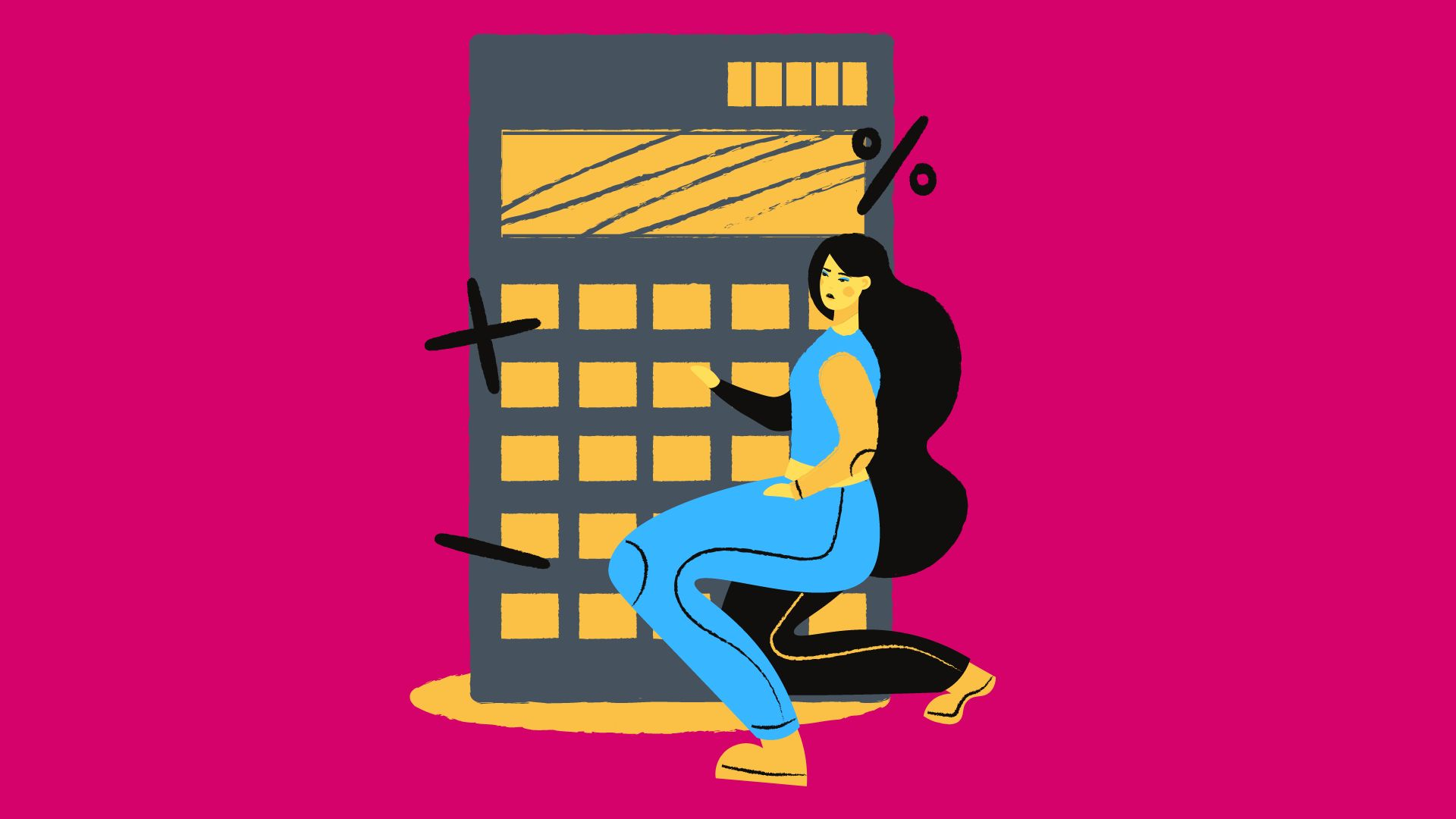 ​
Salaries are at the front of people's minds. In 2022 the UK saw the biggest drop in salaries since records began in 2000 (with inflation taken into account, average pay fell by 5.6%). So it's natural that many people are questioning traditional approaches to compensation.
​
​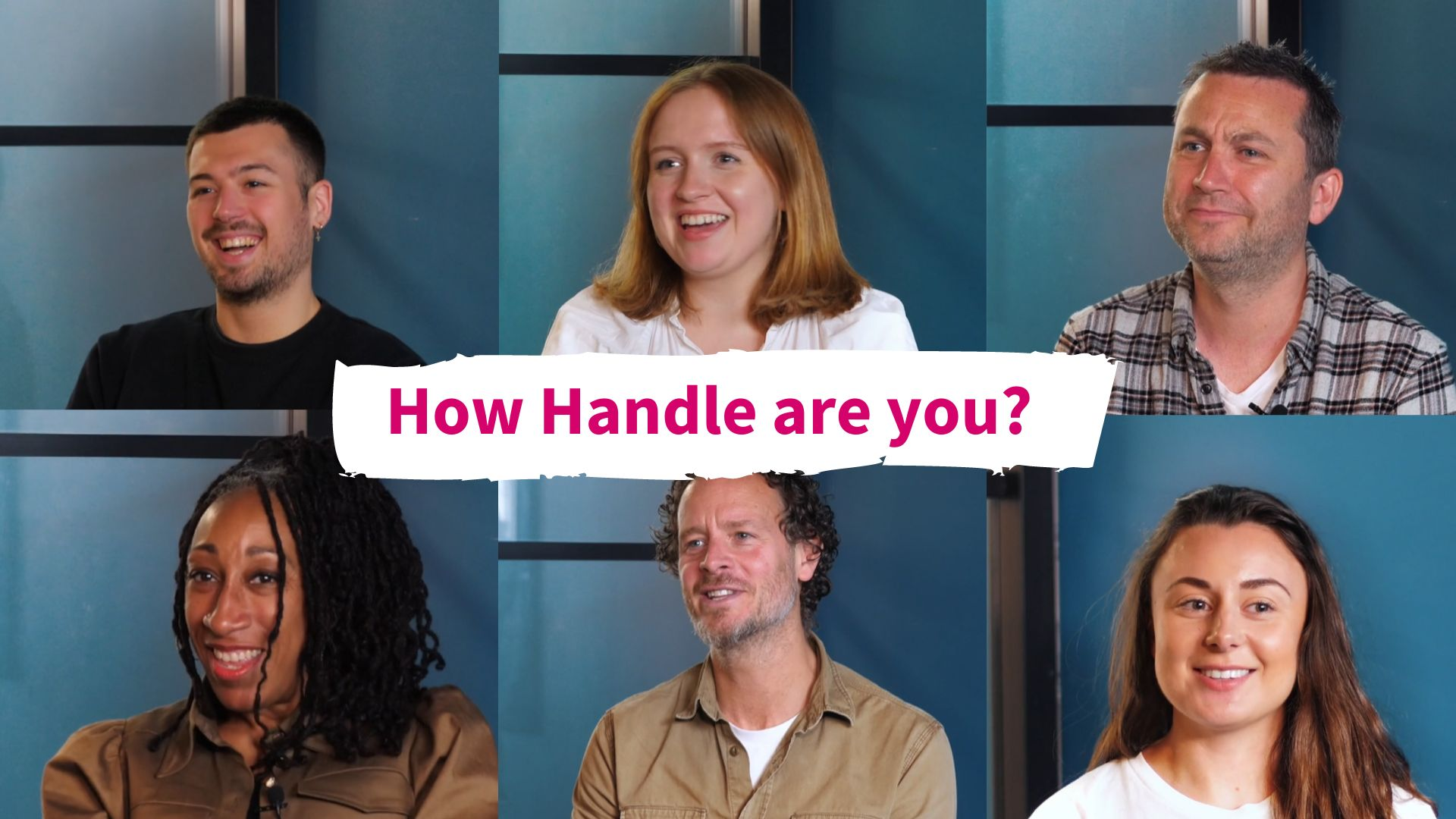 ​
We've asked our staff some of the world's most important questions to find out what we all have in common.
Turns out we are all very different .... which is one of the best things about working here! 😁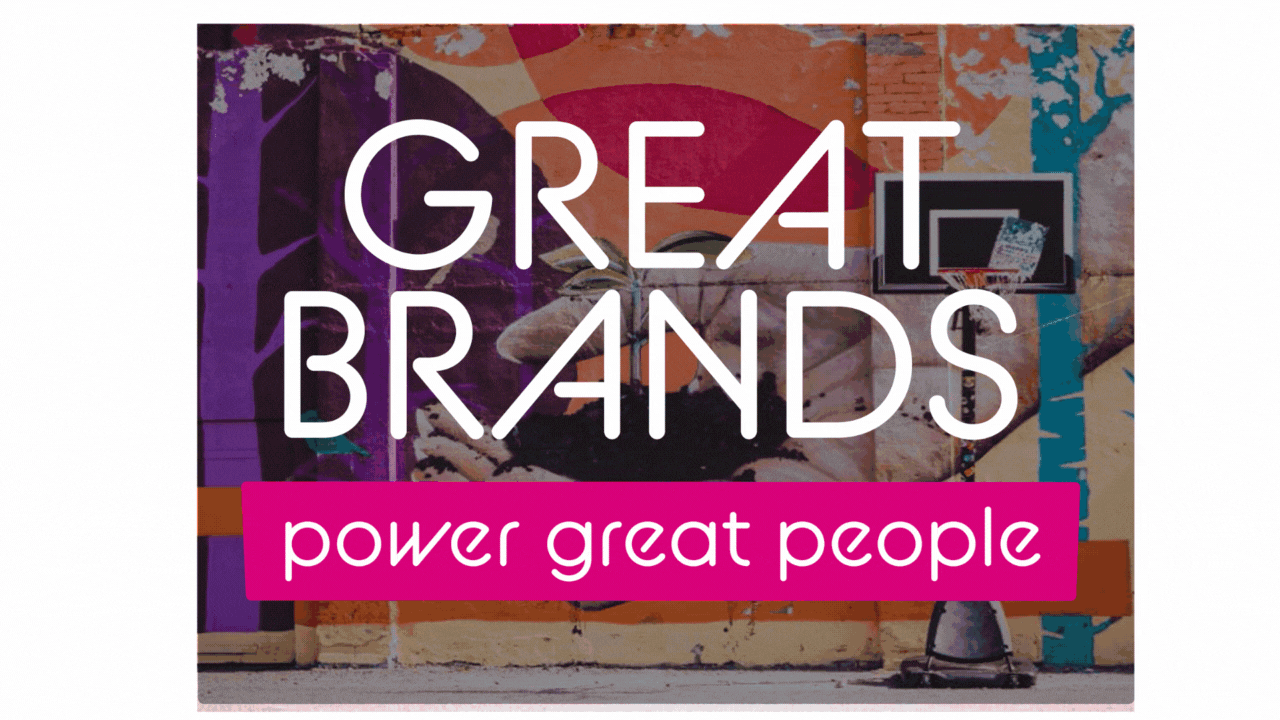 Last year:
71% of respondents said they'd only work for a company that offered mental health support

flexible working was ranked as more important than benefits & perks

and 68% of respondents said their ideal company would provide access to a high-energy / collaborative office.
Read the blog in full and take the survey here
​