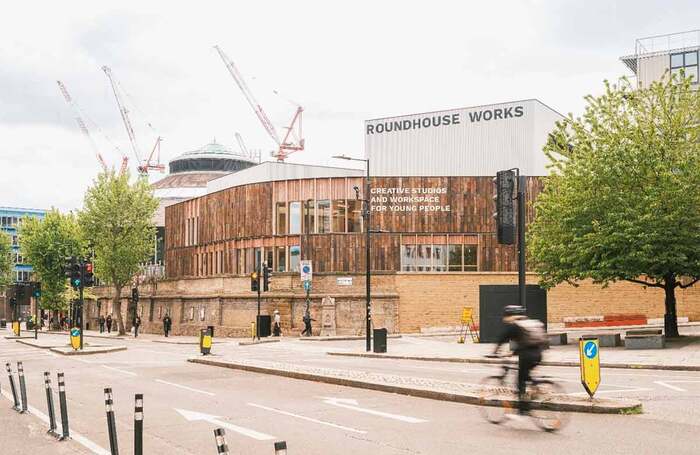 ​🎉 Celebrating London this week…
Introducing Roundhouse Works - the "largest creative centre for young people in Europe" aiming to train 15,000 young people in the creative industries, the majority from disadvantaged backgrounds. The centre will empower self-made freelancers and entrepreneurs aged 18-30 working in the creative industries, and will open in June.
The North London venue has £8m in donations (from philanthropists, foundations and corporate donations) to fund a new sustainable building including a large music studio, a triple-height studio for circus and performance, and a dedicated podcast studio as well as multi-use spaces.
​
​
Roundhouse Works will offer various membership options with access to workspaces and studio space, as well as provide talks, skills workshops and networking events. Members will also receive help with childcare and travel costs.
The venture will double the number of young people given assistance by the Roundhouse since opening in 2006. Among those who have benefited are Daniel Kaluuya, and musician Little Simz.
An incredible opportunity for any young person looking for support in their creative venture and career!
​