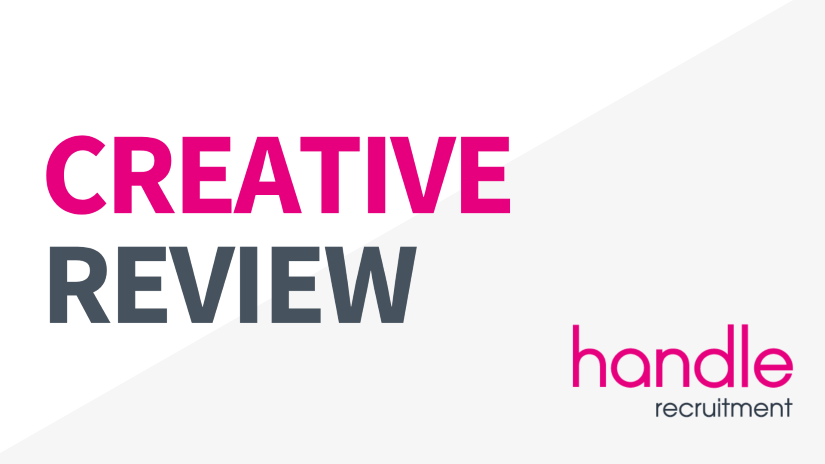 ​
📝 CREATIVE REVIEW 📝
Here are our consultants' top picks this week of industry news and projects from great brands...
📌 Raye, J Hus, Shygirl & more shortlisted for Mercury Prize 2023
📌 Someday Studios & Westminster City Council to reshape Oxford Street with startups and creatives!
📌 Women's Fashion Week S/S 2024: what to expect
📌 Only 32% of our People Experience community feel confident recognising an AI-generated CV
📌 Channel 4.0 Signs its First Branded Deal with Gen Z Favourite e.l.f. Cosmetics
📌Marcus Ryder named CEO of Film & TV Charity
📌 NASA set to compete against Netflix with its own streaming service
​
---
​
About Handle Recruitment
Finding a new permanent or temporary opportunity at a great brand should be enjoyable & working with great people non-negotiable. We believe that everyone should be able to fulfil their potential and we have been helping great brands improve their talent processes and attract exceptional people since 1978.
We provide leading entertainment companies, social networks, global media brands, sports bodies, retailers, and tech platforms with talent solutions that make a difference. Our consultants focus on a unique specialism, from Finance, to Sales, Marketing, HR, Legal, Office Support, and Tech but are tied together by the industries we support.
​