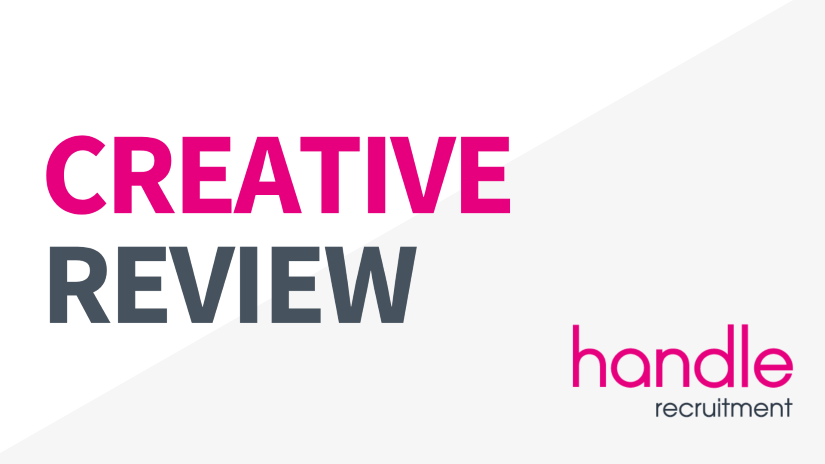 ​
📝 CREATIVE REVIEW 📝
Here are our consultants' top picks this week of industry news and projects from great brands...
📌Introducing Femmestival, the London festival complete with an all-female lineup
📌 How UMG is powering legendary classical label Hyperion's entry into the streaming world
📌 How Guinness got the high fashion treatment
📌 FAC & Amazon Music reveal expanded Step Up Fund for 2023
📌 Thom Yorke and Stanley Donwood Announce Art Exhibition The Crow Flies Part One
📌 The Drum: Gaming culture takes center stage as marketing's biggest opportunity
📌 51% of our People Experience community don't think internal mobility processes support DEI goals at their company
📌 Cannes Lions publishes Official Wrap-Up Report for 2023
---
​
About Handle Recruitment
Finding a new permanent or temporary opportunity at a great brand should be enjoyable & working with great people non-negotiable. We believe that everyone should be able to fulfil their potential and we have been helping great brands improve their talent processes and attract exceptional people since 1978.
We provide leading entertainment companies, social networks, global media brands, sports bodies, retailers, and tech platforms with talent solutions that make a difference. Our consultants focus on a unique specialism, from Finance, to Sales, Marketing, HR, Legal, Office Support, and Tech but are tied together by the industries we support.
​
Or, are you looking to hire great talent?
​