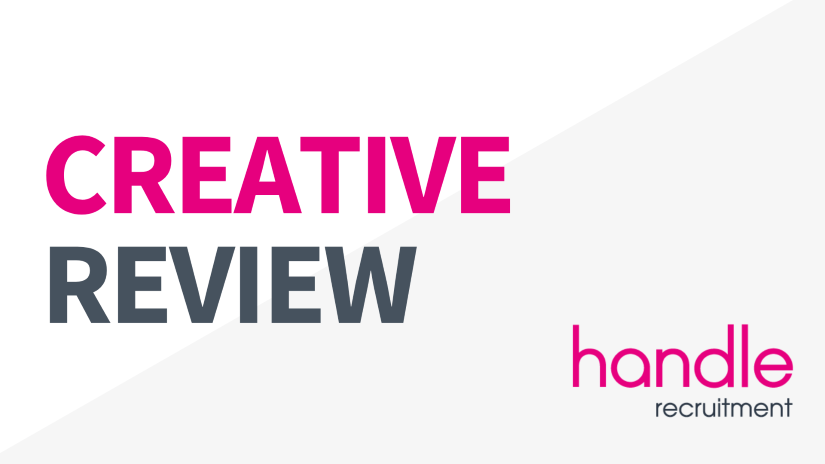 Here are our consultants' top picks of industry news and projects from great brands this week...
📌 BBC host first live performance at new music studios in East London
📌 London Fashion Week: The British Muslim designer trying to be the future
📌 How Clarks is tapping into 90s nostalgia to regain its cultural relevance
📌 Dunelm launches new campaign featuring music from Grease with new marketing director from Aldi
📌 easyJet Cabin Crew Recruitment Campaign Challenges Stereotypes, Encourages Career Changers
📌Jewel John announced as 6th Richard Antwi Scholar
​
---
​
About Handle Recruitment
Finding a new permanent or temporary opportunity at a great brand should be enjoyable & working with great people non-negotiable. We believe that everyone should be able to fulfil their potential and we have been helping great brands improve their talent processes and attract exceptional people since 1978.
We provide leading entertainment companies, social networks, global media brands, sports bodies, retailers, and tech platforms with talent solutions that make a difference. Our consultants focus on a unique specialism, from Finance, to Sales, Marketing, HR, Legal, Office Support, and Tech but are tied together by the industries we support.
​