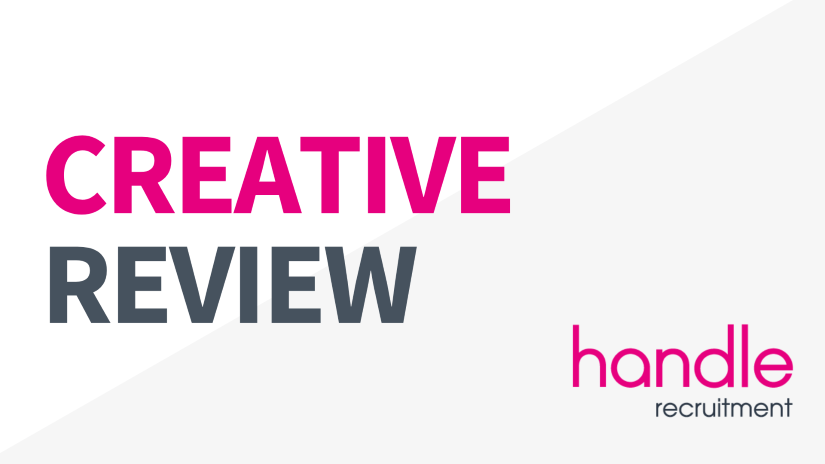 Here are our consultants' top picks of industry news and projects from great brands this week...
📌 London celebrates Black History Month with landmark events
📌 Campaign for The Improv Comedy Club highlights how to harness FOMO in marketing
📌 Keep up. Football and grime come together for Sky Sports and Women's Super League
📌 VERSA Studios and partners mark the end of summer with party in London
📌 Rhythm & Bricks: Lego goes lo-fi with a soothing soundtrack for stressed-out adults
📌 The Conduit & The Crown Estate launch an open call for solutions to sustainability in Central London!

---
​
About Handle Recruitment
Finding a new permanent or temporary opportunity at a great brand should be enjoyable & working with great people non-negotiable. We believe that everyone should be able to fulfil their potential and we have been helping great brands improve their talent processes and attract exceptional people since 1978.
We provide leading entertainment companies, social networks, global media brands, sports bodies, retailers, and tech platforms with talent solutions that make a difference. Our consultants focus on a unique specialism, from Finance, to Sales, Marketing, HR, Legal, Office Support, and Tech but are tied together by the industries we support.
​