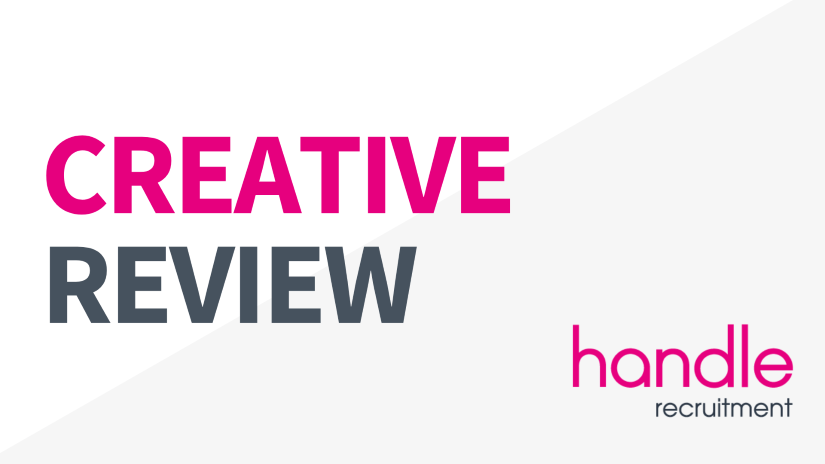 ​📝 CREATIVE REVIEW 📝
Here are our consultants' top picks this week of industry news and projects from great brands...
📌 BHM 2023: Portraits of Peckham
📌 Wake the Town creates grime banger for 2Degrees mobile network
📌 Furry puppets, exploding heads and oiled-up bodybuilders: Dice's new campaign is redefining live entertainment
📌 Puma hires A$AP Rocky as Creative Director of Formula 1 partnership
📌 Paul Canoville: The reluctant Chelsea pioneer who inspired the Blues' Black History Month collaboration with fashion designer Nicholas Daley
📌 London shows how to rekindle a 193-year-old brand in new ad for McVitie's
​
---
​
About Handle Recruitment
Finding a new permanent or temporary opportunity at a great brand should be enjoyable & working with great people non-negotiable. We believe that everyone should be able to fulfil their potential and we have been helping great brands improve their talent processes and attract exceptional people since 1978.
We provide leading entertainment companies, social networks, global media brands, sports bodies, retailers, and tech platforms with talent solutions that make a difference. Our consultants focus on a unique specialism, from Finance, to Sales, Marketing, HR, Legal, Office Support, and Tech but are tied together by the industries we support.
​
Or, are you looking to hire great talent?
​
​
​