​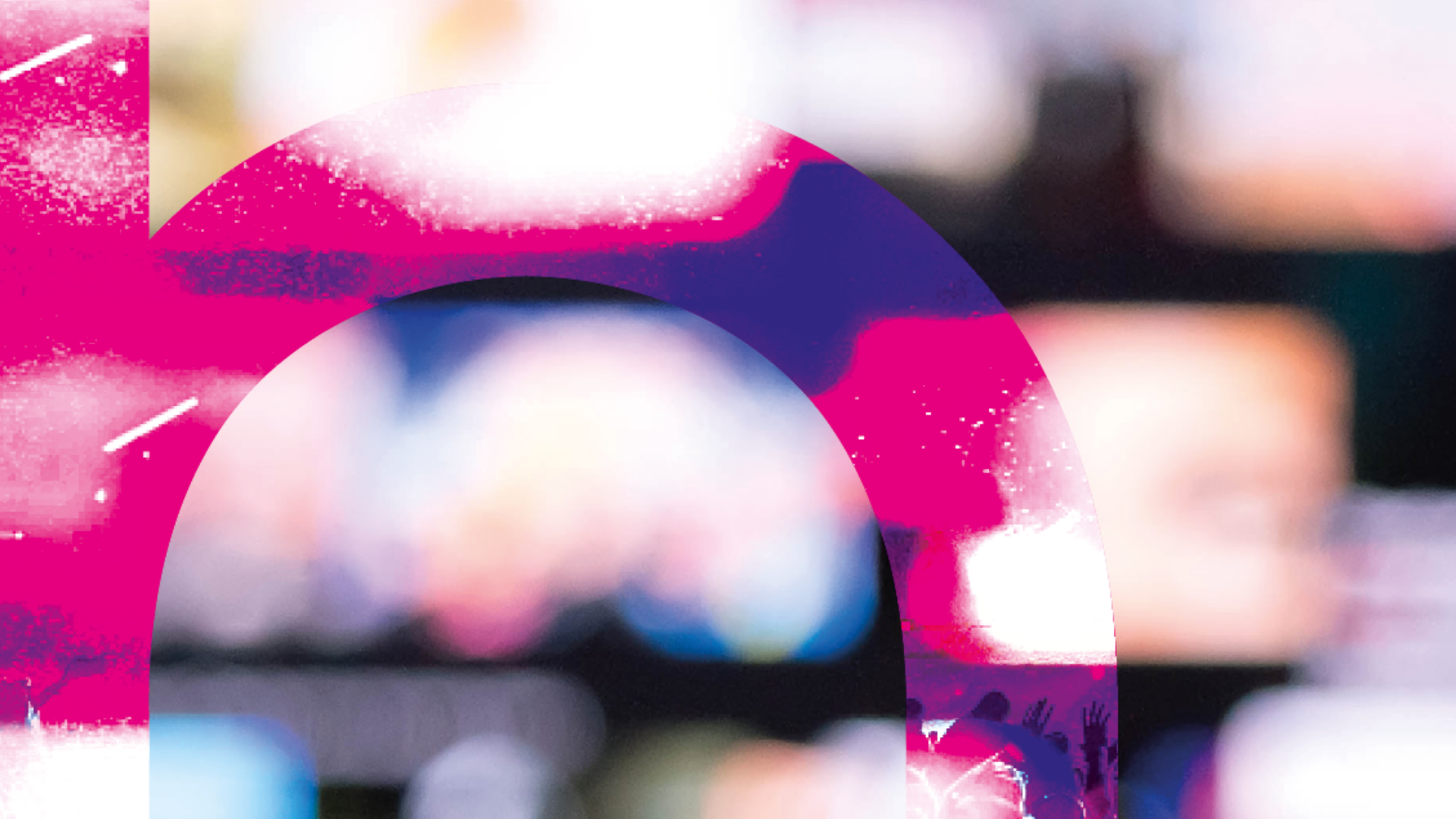 ​As the social media landscape changes, marketing has never been more important for the success of a brand than before. Digital innovations, influencer marketing and eCommerce integrations are all on the rise - and have proven to be crucial to the commercial success of brands in 2021.
Across the brands we serve in the creative industries, these are the roles we believe are going to be most in-demand in 2022:
Audience Development Manager - Music
Working within audience development for music puts you at the forefront of innovation for the industry - engaging fanbases, building strategies, and using the newest platforms. In this role, you'll be managing data and identifying opportunities for growth across audiences. You'll also be planning for particular artists, regulating their marketing depending on which platform is best for their audience, working alongside the streaming teams and developing relationships with music and video platforms. If you've got experience in audience development, handling email databases, and building relationships with social media platforms - this is the perfect role to transition into the music industry.
Project Management Lead - Influencer Agency
Looking to bring your project management experience into one of the most exciting avenues of social media? Working within an influencer agency, you'll be delivering branded content partnerships alongside influencers on the agency. It's the perfect role for network building - you'll be partnering with internal stakeholders; from sales, talent management, production and legal, as well as large-scale brands looking to boost their reach through influencers. You'll need a good knowledge of new digital platforms and how these are monetised, as well as all things social media. With influencers leading the charge within branded partnerships, this is a big growth area and one that'll keep you at the forefront of social media marketing.
eCommerce Manager – Publishing
Working as an eCommerce Manager in the publishing space, you'll be using the newest technology to drive revenue and growth for the publishing house. Using platforms like Shopify, and creating eCommerce stores, you'll be working alongside the editorial and marketing teams to create marketing opportunities, as well as monitoring paid search and social media campaigns to boost sales. What makes this role so exciting is the ability to leverage the brand of the publishing house to increase sales, and deliver successful eCommerce stores from concept all the way to launch.
Marketing Manager – Cinema
Working within marketing for the film industry, you'll be managing the launch of film openings, and all campaign aspects including PR, media and experiential to boost campaign performance. You'll also be planning co-branded marketing activity for specific film titles, and act as an external/internal point of contact for any proposition enquiries. If you've got experience in managing marketing campaigns from ideation to launch, and want to bring it to a global industry that we all know and love - this could be for you.
Head of Performance Marketing - Media
Performance marketing is becoming more and more in demand across the media landscape. In this role, you'll be overseeing all performance marketing campaigns across paid channels, including PPC, paid social, and monitoring ROI on branded campaigns. You'll also be researching emerging new digital channels, and optimising campaigns to boost success and build on your knowledge of data trends and new innovations. This is sure to be one of the most innovative roles in digital marketing, moving into 2022.
​
Check out some of our live roles in marketing here.
​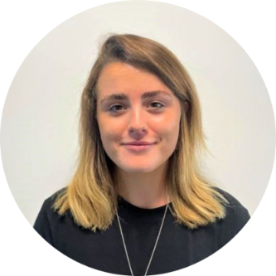 Senior Recruitment Consultant, Marketing and Communications Division​