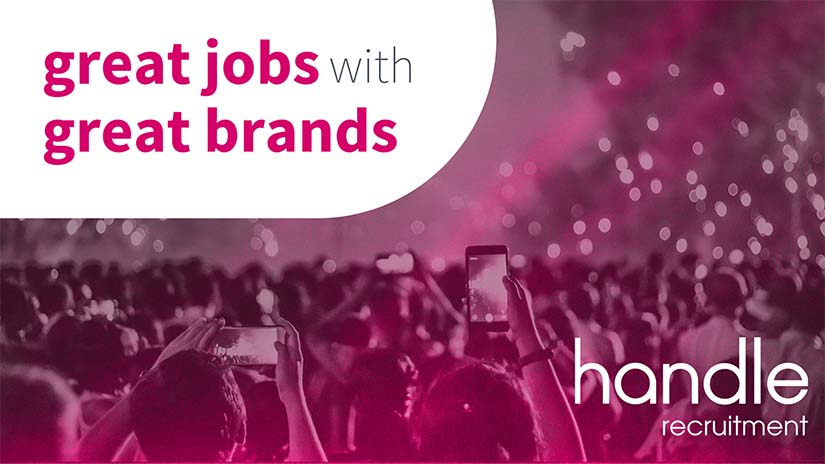 ✨ Looking for your next temp role?
Here is a selection of some of the temporary opportunities we have available - check them out below:
​
🔎 Sales Admin - Car Comparison Company
Up to £12 per hour
London | Hybrid
6 Weeks

🔎 Sales / Partnership Account Manager - TV Film
£130 - £150 per day
London | Hybrid
6 months

🔎 EA Minute Taker - Media (1 day temp)
£20 - £25 per hour
London | Hybrid
31st August

£300 - £500 per day
London | Hybrid
6 Months

For more roles check out our jobs page!
---
​
About Handle Recruitment
Finding a new permanent or temporary opportunity at a great brand should be enjoyable & working with great people non-negotiable. We believe that everyone should be able to fulfil their potential and we have been helping great brands improve their talent processes and attract exceptional people since 1978.
We provide leading entertainment companies, social networks, global media brands, sports bodies, retailers, and tech platforms with talent solutions that make a difference. Our consultants focus on a unique specialism, from Finance, to Sales, Marketing, HR, Legal, and Office Support but are tied together by the industries we support.